Foerg Surface Protection
Cleaning and Sealing of surfaces
Lotus sealing for surfaces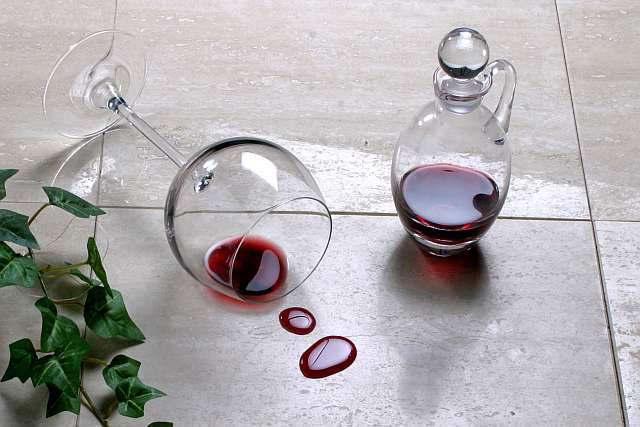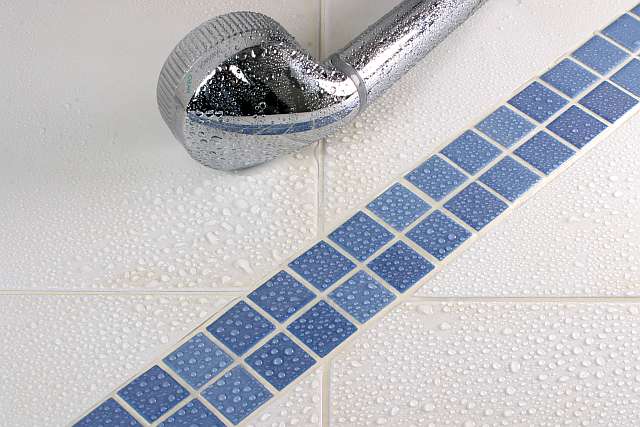 Bathroom & Kitchen Sealing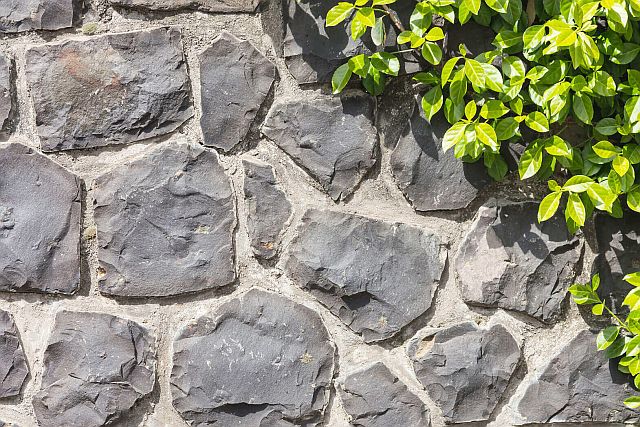 Bathroom & Kitchen Cleaning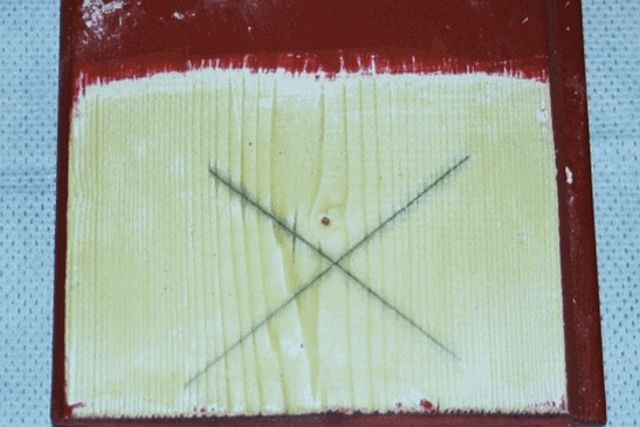 About Foerg Surface Protection
We, the company FOERG surface protection, have specialised in the sale of products in the field of surface treatments such as cleaning, care, coating, sealing, impregnation and stripping.
Our strengths lie in finding optimal solutions for the most diverse surfaces, in both the commercial and private sectors. If our customers have any questions or problems, we provide competent, professional and solution-oriented advice and support.
Made in Germany
All our products are of the highest quality and "Made in Germany". In long-term tests all our products have shown positive results. We have been able to steadily expand our trading activities at home and abroad.
Become partners
We already work with various trade and distribution partners at home and abroad. For our wide range of products we are always looking for new creative partners and employees who want to sell our products with enthusiasm, conviction and comprehensive market and industry knowledge.
Do you have any questions?
We deliver on request in industrial containers or gladly also abroad.